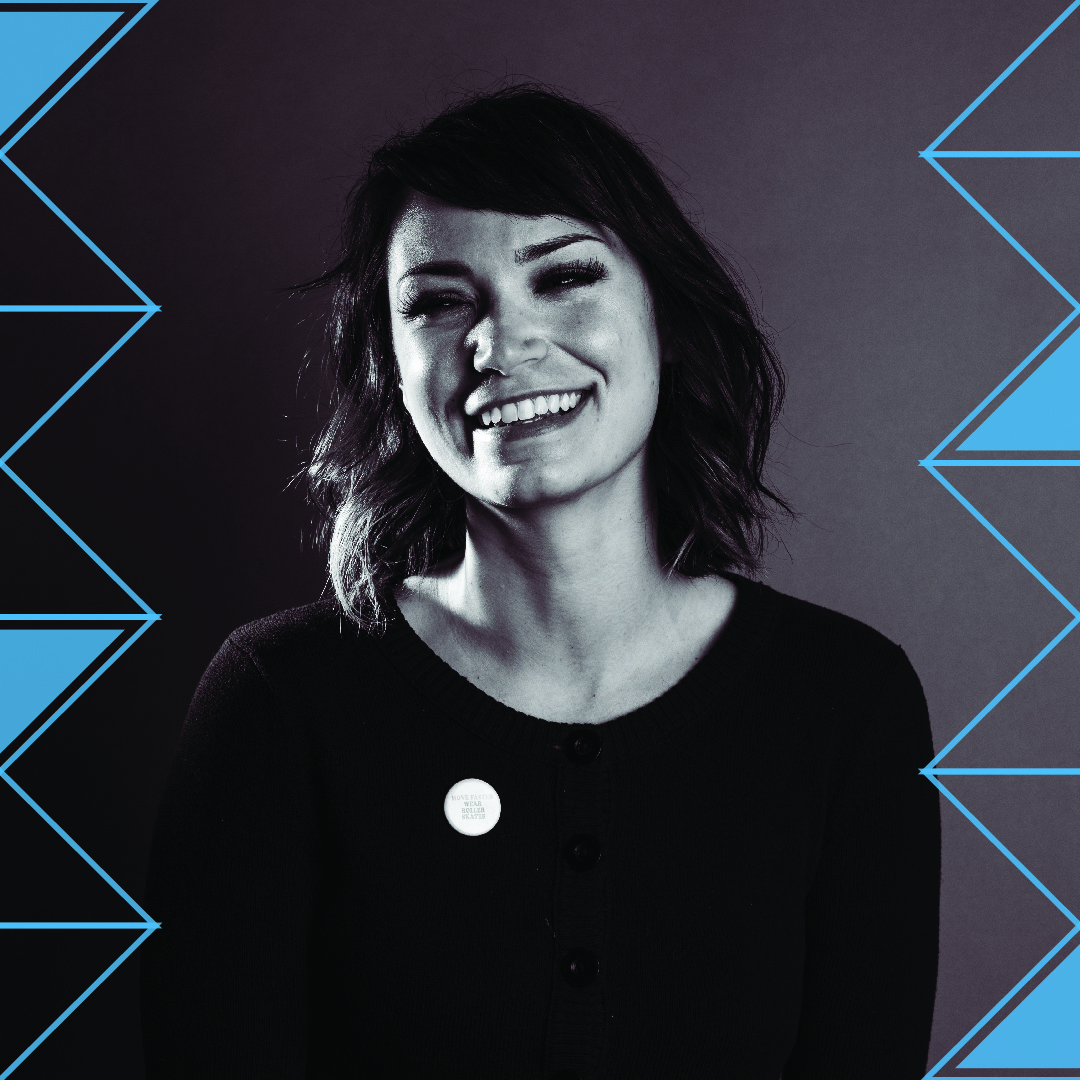 Likewise
Zoe Boehl
Likewise is a zine curated by Zoe Boehl. It highlights content exclusively created by millennial women. Zoe is a millennial, which inspired her focus on that specific generation. Millennials are currently in a pivotal moment in their lives. They are getting married, buying houses, having children, and settling into their careers. They are also aging, which everyone navigates differently. Likewise finds the drama and humor within these subjects. The zine includes true stories, opinions, art, nostalgia, and much more. It was largely inspired by Riot Grrrl, a feminist zine of the 1990's. Riot Grrrl took more of an extreme political angle, while Likewise aims to simply highlight the creativity and lives of women. Likewise shares the same message as Riot Grrrl: to create a sense of community among its readers through images and text.
Likewise contributors include Sheridan Costa, Morgan DePena, Danielle Lyon, Aina Gonzales, Christy Rambo, Jenna Dutton, Zoe Boehl, and those who choose to remain anonymous. Each of the contributors are artists and/or business women in their own right.
The covers for Likewise were printed using polymer plates on a Vandercook printing press. Its inner pages were printed digitally.